Japan's Muji Incentives US Consumers to Recycle Their Unwanted Jeans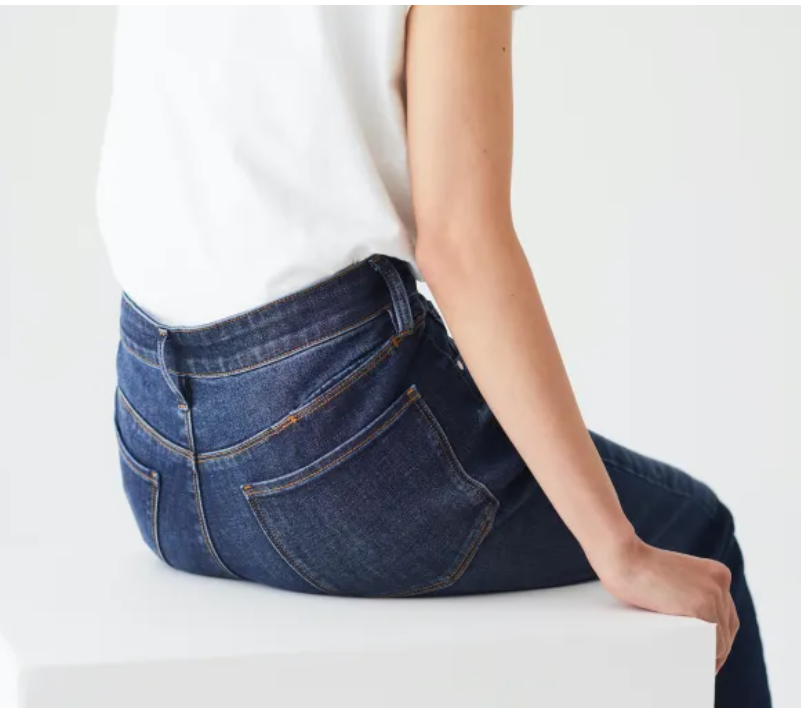 Muji is taking a step forward to help close the loop. The Japanese retailer is partnering with Cotton Incorporated's Blue Jeans Go Green program to collect and recycle denim.
Consumers can bring unwanted jeans to all 10 of Muji's U.S. stores and receive $10 off a new pair of the brand's jeans. All denim brought into Muji must contain no less than 90 percent cotton to be eligible for the program. The denim will be shipped directly to Blue Jeans Go Green's processing partner, Bonded Logic, Inc. to be turned into housing insulation materials. For nearly two decades, the Blue Jeans Go Green has successfully reduced textile waste, diverting more than 2,290 tons of denim from landfills with over 4.5 million pieces of denim recycled. American Eagle, Madewell and Pacsun are among the brands and retailers that also incentive their consumers to recycle jeans through Blue Jeans Go Green.
To view full content and a better mobile experience, try
Calik Denim mobile application
Tags