What to Watch: Rei Kawakubo Strips Down Window Dressing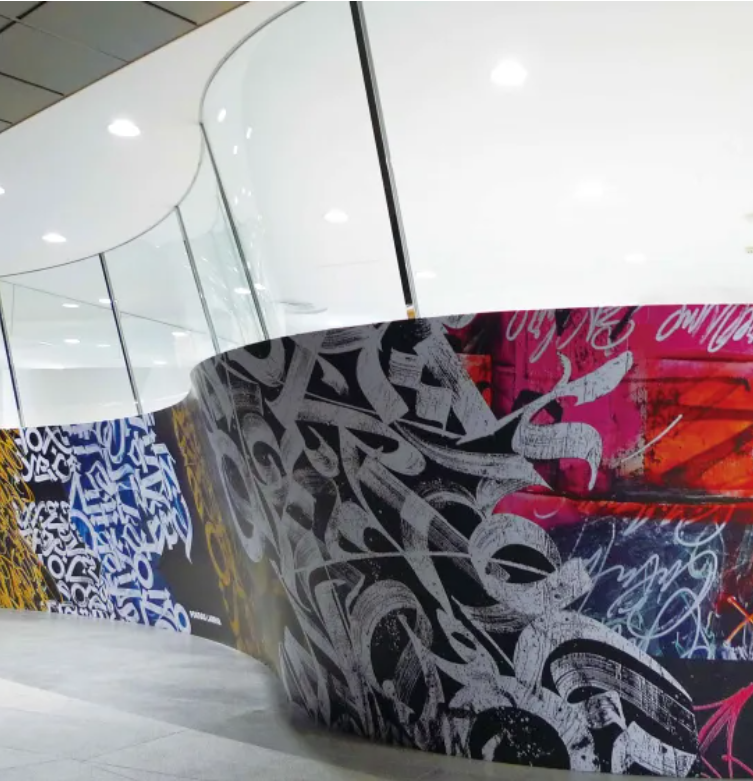 "I like people to enter the shop with a sense of anticipation, having felt already at the entrance the shop's concept and CDG's way of thinking," the Japanese fashion maverick told WWD.
Rei Kawakubo's deep thoughts about window display are a revelation. In an email exchange with WWD, the Japanese fashion designer behind Comme des Garçons summed up why she's no fan of standard-fare window dressing, confirming her stature as one of the industry's most unorthodox, gutsy and indie-minded figures — and a retail trailblazer.
To view full content and a better mobile experience, try
Calik Denim mobile application
Tags