Pharrell Williams's Billionaire Boys Club Celebrates 20 Years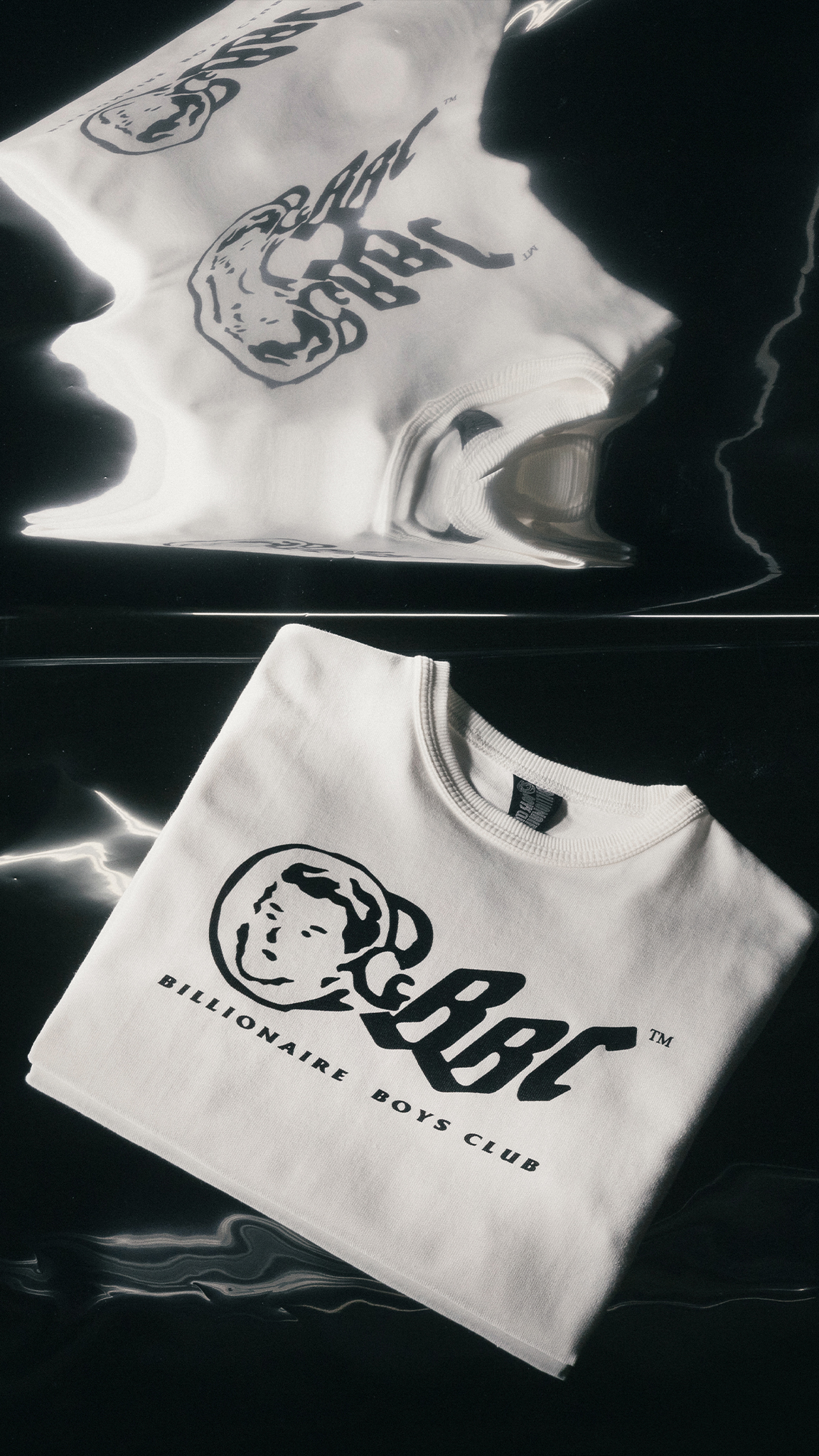 Pharrell Williams releases a new t-shirt for the occasion.
Pharrell Williams's luxury streetwear brand, Billionaire Boys Club (BBC), is celebrating its 20th anniversary this month, hosting worldwide events throughout June at its flagship stores in NYC, Hong Kong, and Tokyo. BBC began in 2003 after soft-launching the brand with a BBC t-shirt in the Frontin' music video. Partnering with NIGO, Pharrell has been inspired by Japanese and American street styles rooted in music culture.
To view full content and a better mobile experience, try
Calik Denim mobile application
Tags